Founded in 2006, NEI is a public-private regional economic development organization that proudly represents and serves our 11 member counties: Adams, Allen, DeKalb, Huntington, Kosciusko, LaGrange, Noble, Steuben, Wabash, Wells and Whitley.
We know that the contribution of many trumps the success of the individual every time. We are united for the common good.
We've been building out the regional capacity since our inception, and this is what all of our initiatives focus on.
Uniting the region with a common mission and vision for Northeast Indiana ensures that as we develop strategies to build a globally competitive region and to support our mission to increase business investment
Regional Opportunities Council
The ROC, the investor board for the Northeast Indiana Regional Partnership, is made up of more than 130 of our region's top business leaders who live and work in the 11 counties we represent.
Northeast Indiana Colleges and Universities
This unique consortium is designed to ensure that employers considering a relocation or expansion in Northeast Indiana have access to the talent they need.
DATA THAT MATTERS
By utilizing our most recent data, you can learn the facts and find out exactly why Northeast Indiana is a good fit for your business and a welcoming place to live. Want more data?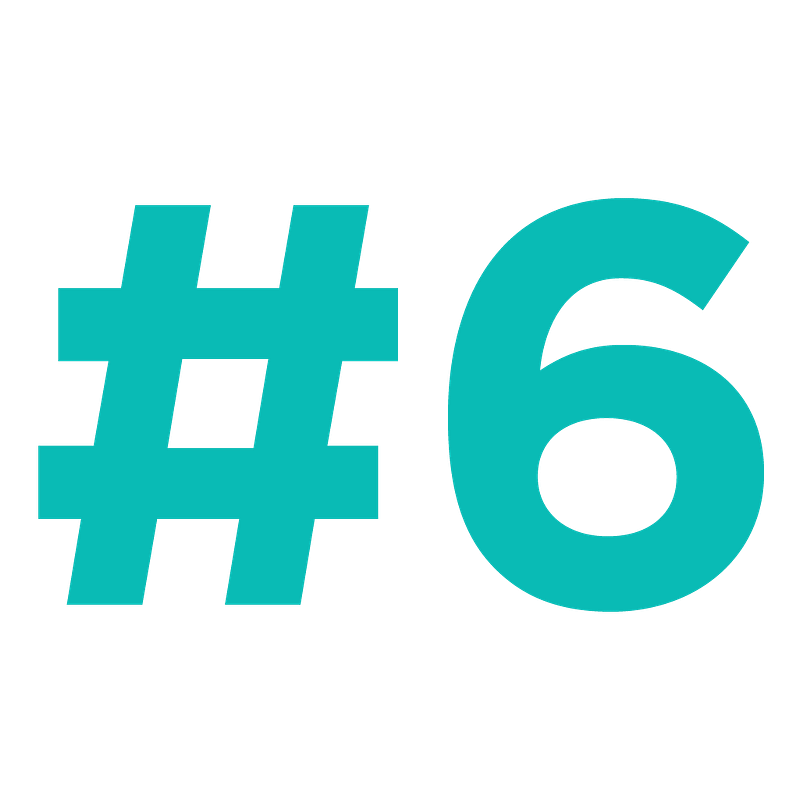 #6 IN THE NATION
Chief Executive named Northeast Indiana No. 6 in the nation for doing business.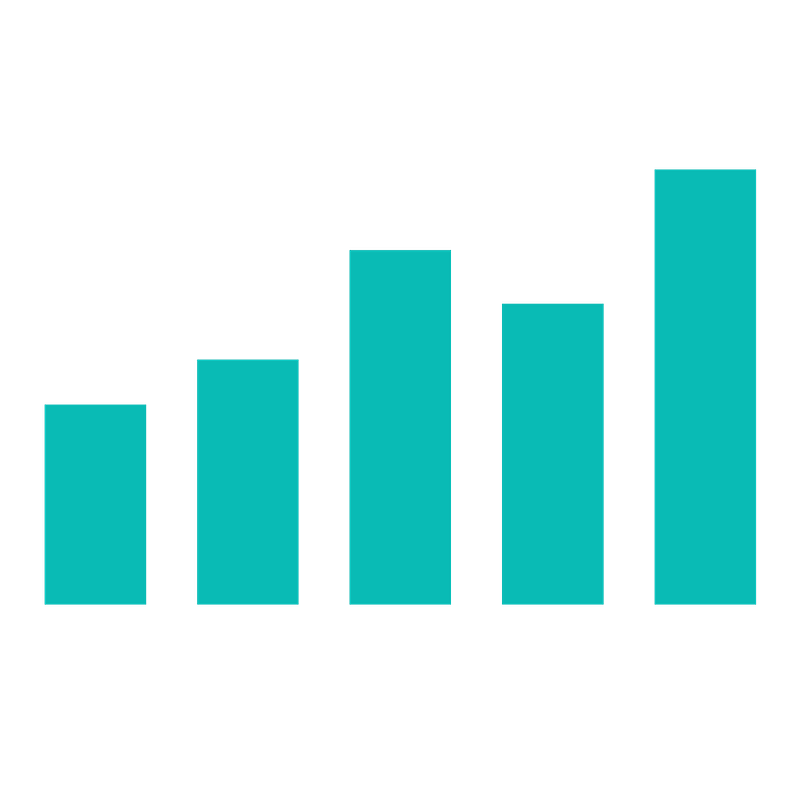 HIGH VALUE, LOW COST
Fort Wayne is consistently ranked as one of the most affordable cities to live in the country.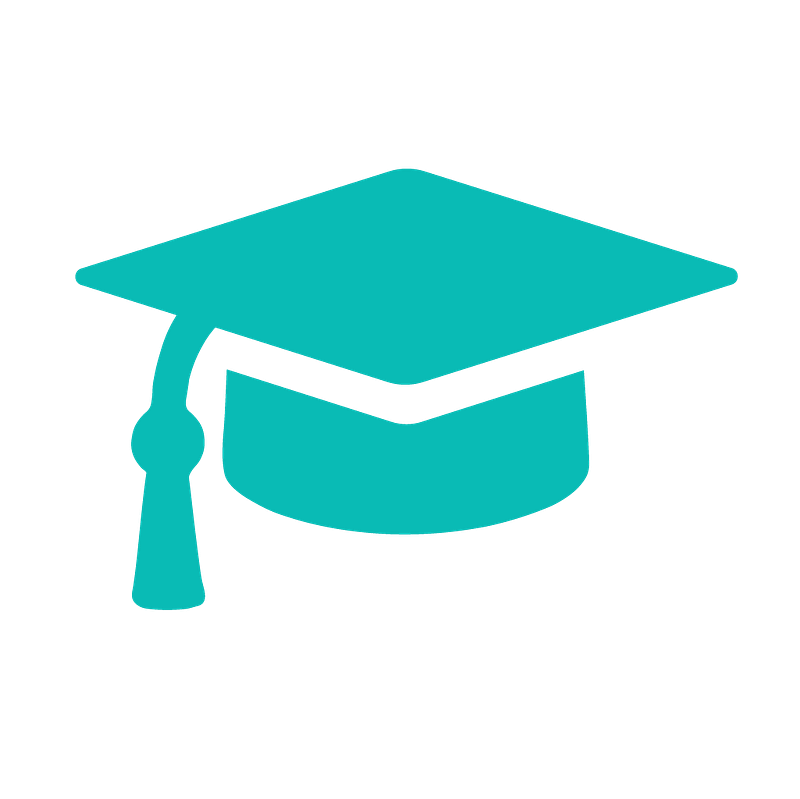 TALENT PIPELINE
Get access to more than 40,000 students in over 240 degree and credential programs through the Northeast Indiana Colleges and Universities network.
LIVING IN NORTHEAST INDIANA
More than 790,000 people call Northeast Indiana home. Already live here? Smart choice. Or maybe the idea of living here has just started percolating? Well, we're pretty sure you'll be in full brew mode by the time you finish hearing our story. There's something for everyone and everything for someone.