Our job is to identify and address opportunities to transform Northeast Indiana's competitiveness for knowledge-based jobs in advanced and critical industries.
Our purpose is to put NEI's regional economy on a trajectory of higher growth by increasing the productivity of firms and workers that raises standards of living for all.
Our success relies on leadership investors and their willingness to play a key role in tackling issues that will have a lasting impact on the economic viability of the region.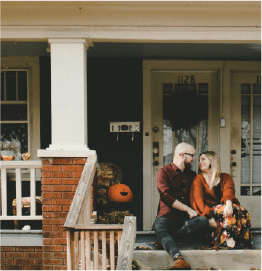 We Drive Inclusive Prosperity.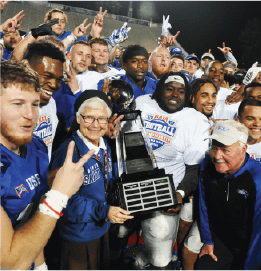 Our investment in the Northeast Indiana Regional Partnership is an investment in the future success of our region. During its existence, the Regional Partnership has gathered the stakeholders of our region together in force to tackle the tough issues of today and tomorrow. Without the Regional Partnership, our 11 counties would be fighting small, individual battles with limited resources, a narrow focus, bandwidth, and visibility. The Regional Partnership has brought Northeast Indiana together by harnessing and uniting the leadership, coordinating efforts, and promoting regional vision and thinking: That's an investment I'll continue.

Our Rolling Three-Year Strategic Plan Will Produce:
Billion In Annual Economic Impact