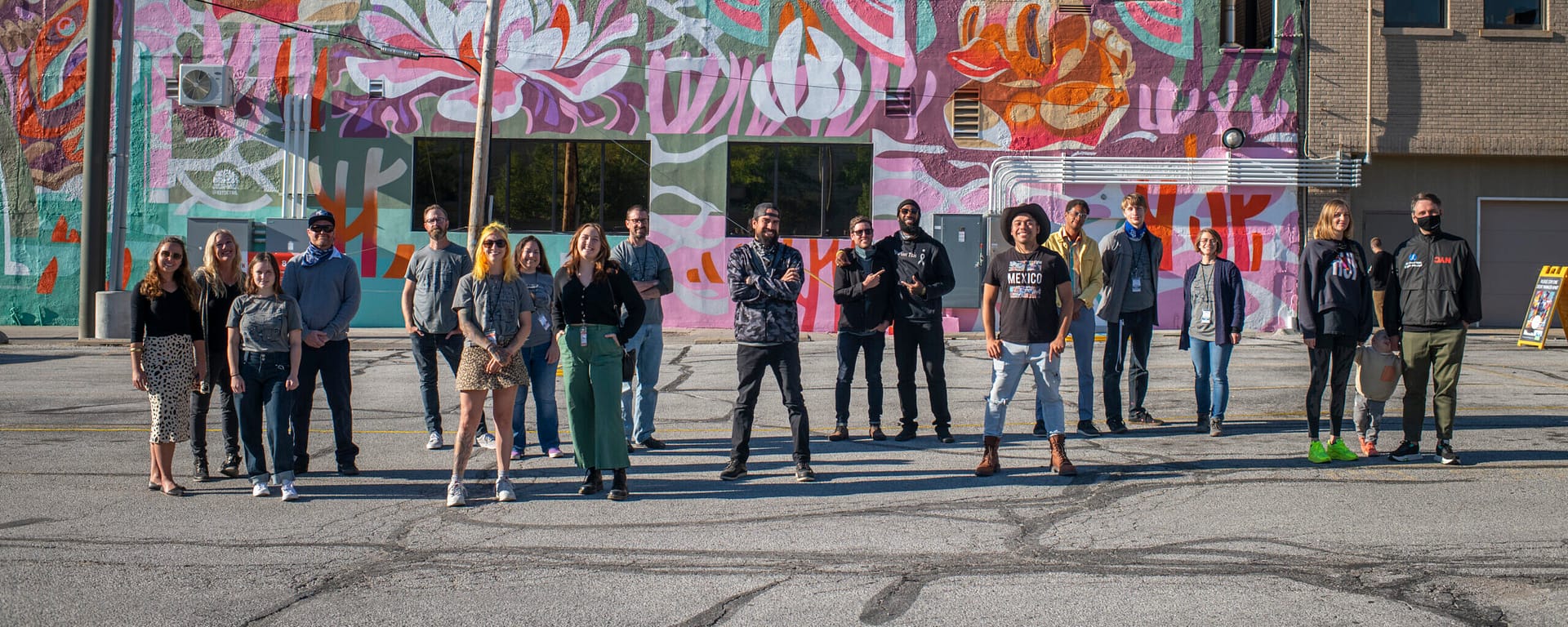 Northeast Indiana is home to a legacy of makers, doers, creators and innovators, and we are celebrating Northeast Indiana's eclectic story with Make It Your Own Mural Fest!
Make It Your Own Mural Fest is a unique, creative activation of the Make It Your Own brand intended to enhance Northeast Indiana and Fort Wayne's efforts to drive talent attraction, talent retention and tourism.
Over 11 days, regional, national and international artists created 11 high-quality murals—one in each of the 11 counties of Northeast Indiana. The murals were all unveiled on the same day, with celebrations and events taking place all over the region throughout the duration of the festival to recognize the artists and the communities.
NEI, in collaboration with Arts United of Greater Fort Wayne Inc., launched Make It Your Own Mural Fest in Northeast Indiana and Fort Wayne in early 2020 and hosted the 11-day festival in September 2020. The regional mural festival concept, the first of its kind in the State of Indiana, builds on the quality of place efforts accelerated by the Regional Cities Initiative, growing regional pride and garnering significant attention and exposure nationally.
It's our community of makers, creatives and artists that make this place so special, and you've got a front-row seat.
To relive Mural Fest 2020, visit our YouTube playlist.