Our Marketing and Communications team – comprised of Vice President of Marketing & Communications Jonathan Sackett, Director of Marketing Rachel Freiburger and Designer Ashton Reed – have recently completed a number of projects to better align our materials, our office and our brand with the reinvention of NEI and its future.
SOCIAL MEDIA
You may have noticed, our social media presence got a facelift and expansion! If you've been at any of our most recent internal meetings or events, you know we rebranded at the end of last year (2022). Well, it's official! We are NEI. The new, focused brand is a more concise reflection of what we stand for and who we are: Northeast Indiana. And our social media strategy and content, moving forward, will reflect that.
We would like to thank our dear friend, Stephen Bailey and PH Digital

, for his hand in this rebrand.
PRINTED MATERIAL / COLLATERAL
A large portion of our rebrand included updating and modernizing our most-utilized printed materials. First on our priority list were our business cards, which received a redesign including our new logo, application of our new NEI seafoam blue, introduction of our "Pioneer Starts Here" tagline and an Indiana-shaped QR code on the back – finished off with a soft-touch laminate treatment. Also updated were our Business Development team's most-used materials: the Regional Profile and County Booklet.
Thank you, Classic Graphics

and

Excell Color Graphics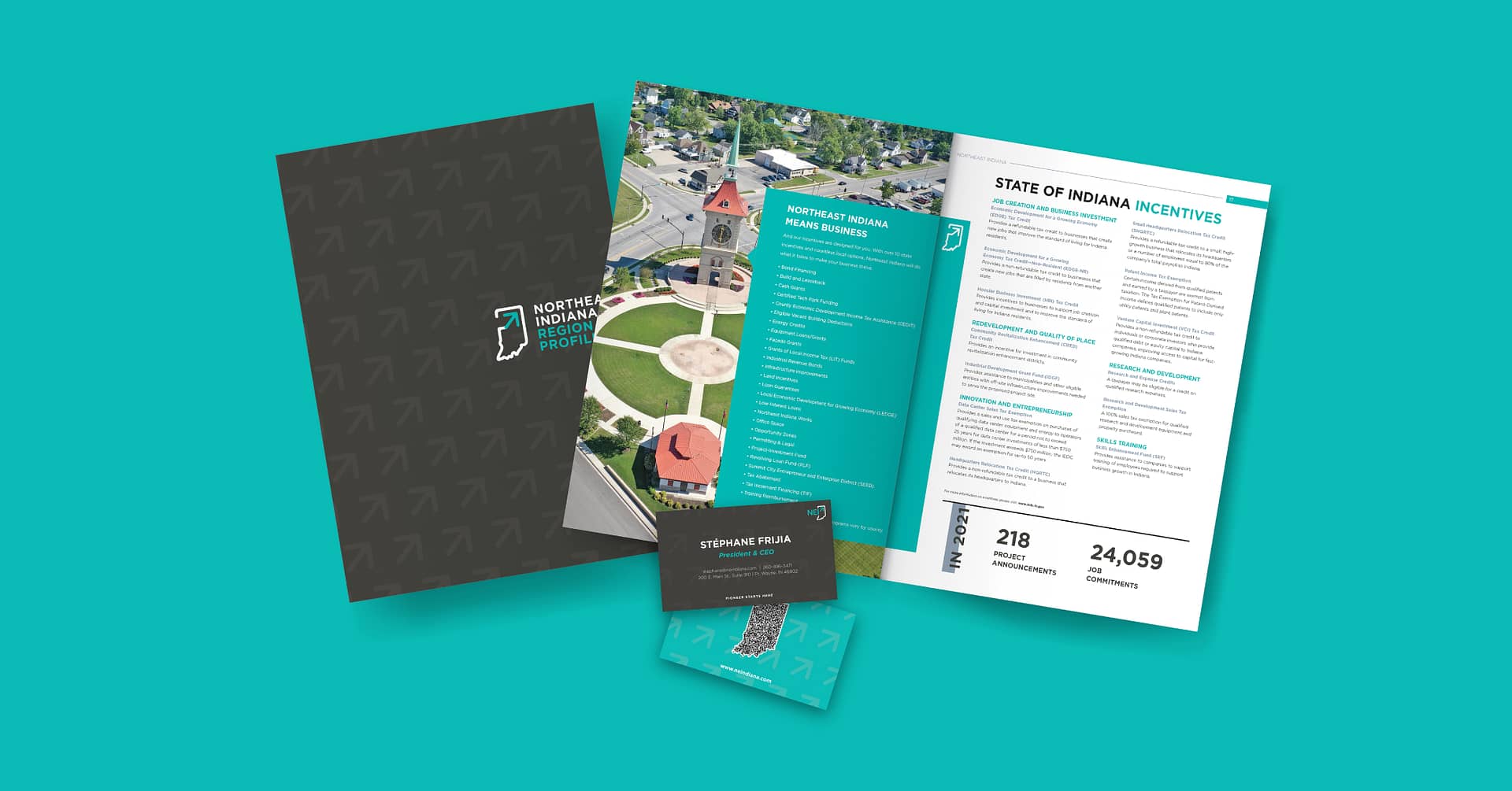 WEB / DIGITAL
On top of the launch of our PioneerStartsHere.com website, which you can read about HERE – we debuted our new and improved, highly-anticipated NEIndiana.com. It's aesthetically prettier and cleaner than our old site, but also provides real-time utility to the marketing and leadership of our team and region. This includes:

Superior indexing and SEO optimization
Sharing of content (video/imagery/creative)
Integration with outbound marketing tools
A/B splits and better conversions
AI and plug-in connectivity and capability
A more user-friendly interface and organization

VIDEO ASSETS

AWARD / EVENT
In April, we hosted our inaugural Pioneer Starts Here Award Event. You can read more about this HERE. We have begun planning our second annual event, which will take place early 2024. Stay up to date on updates and information at PioneerStartsHere.com!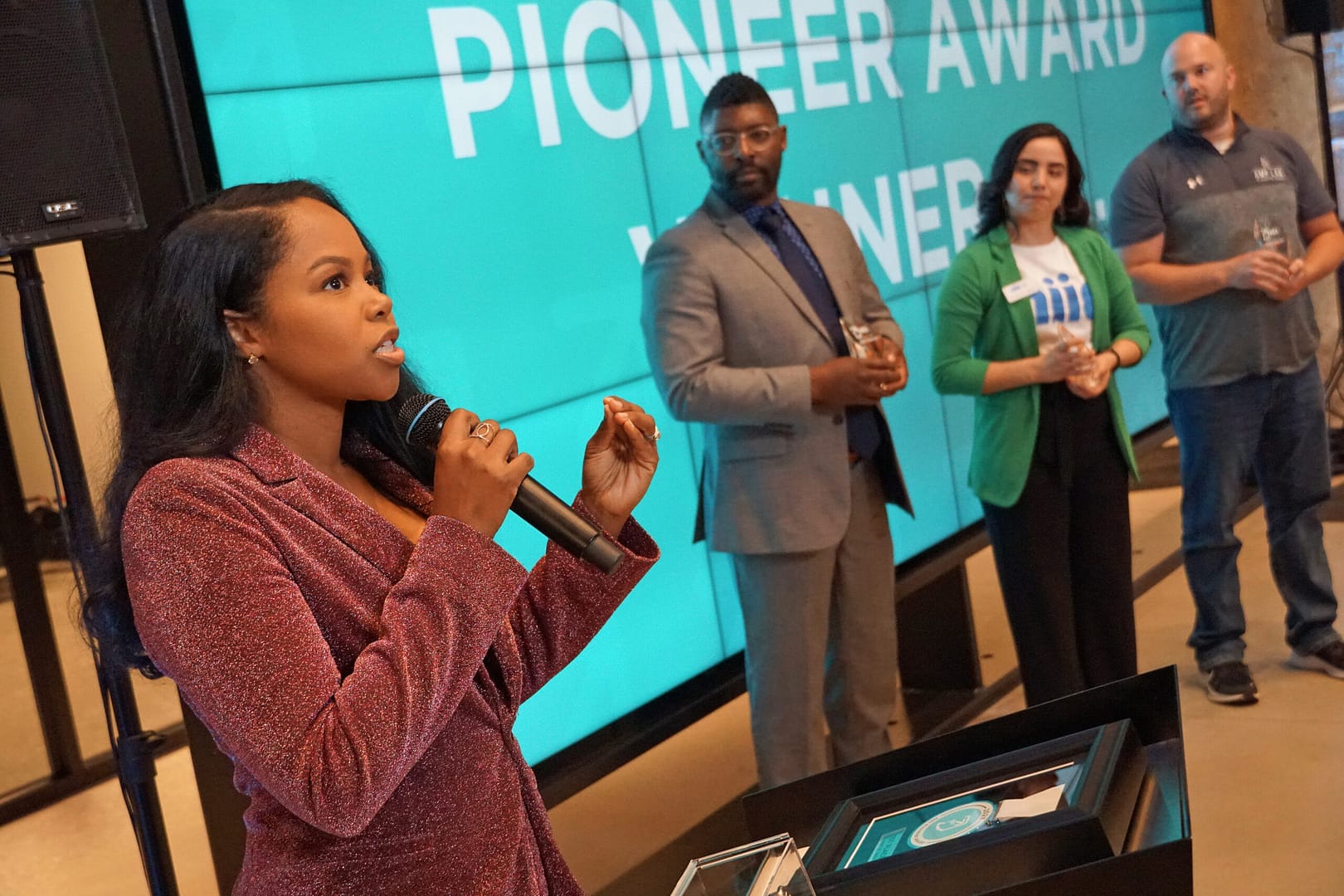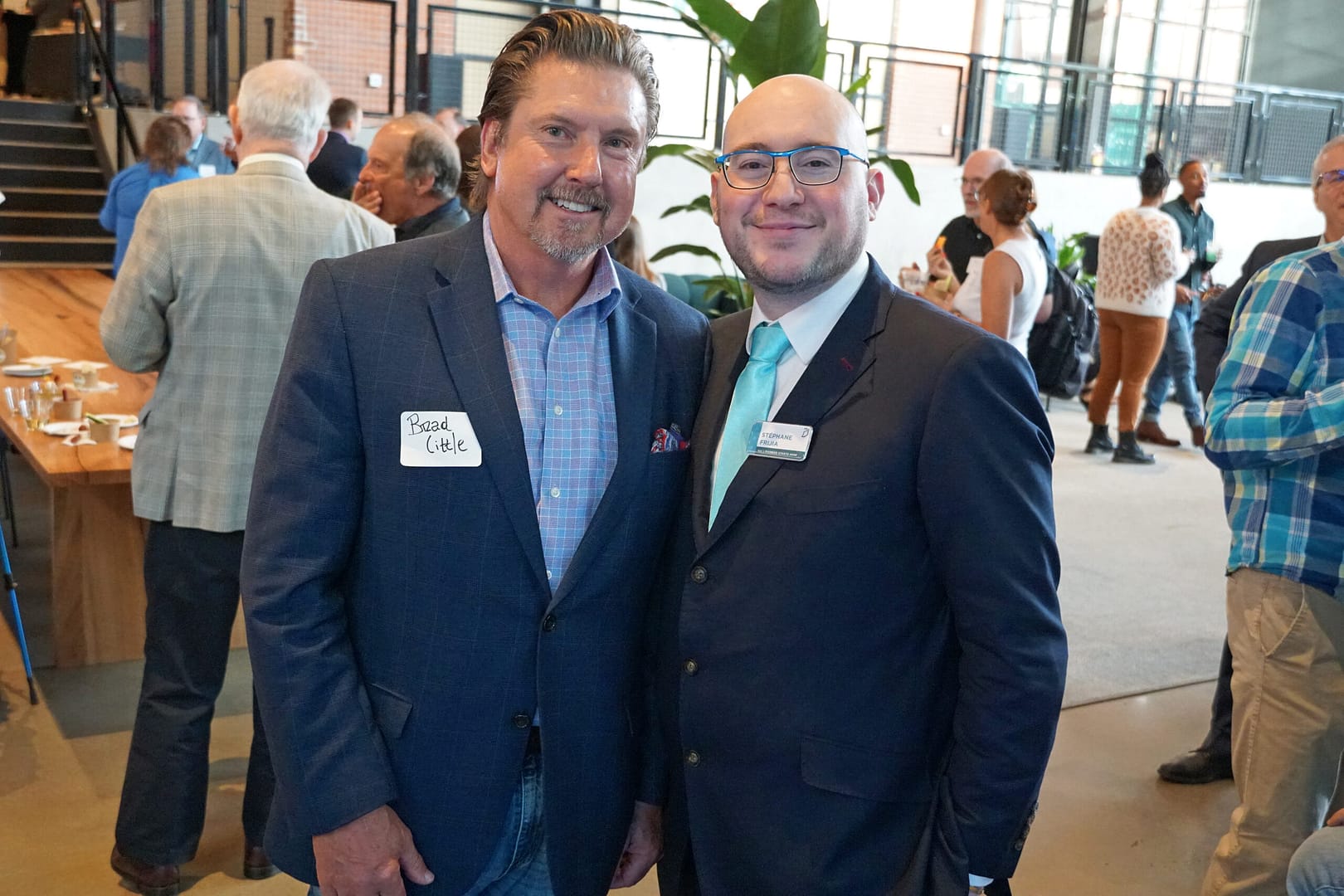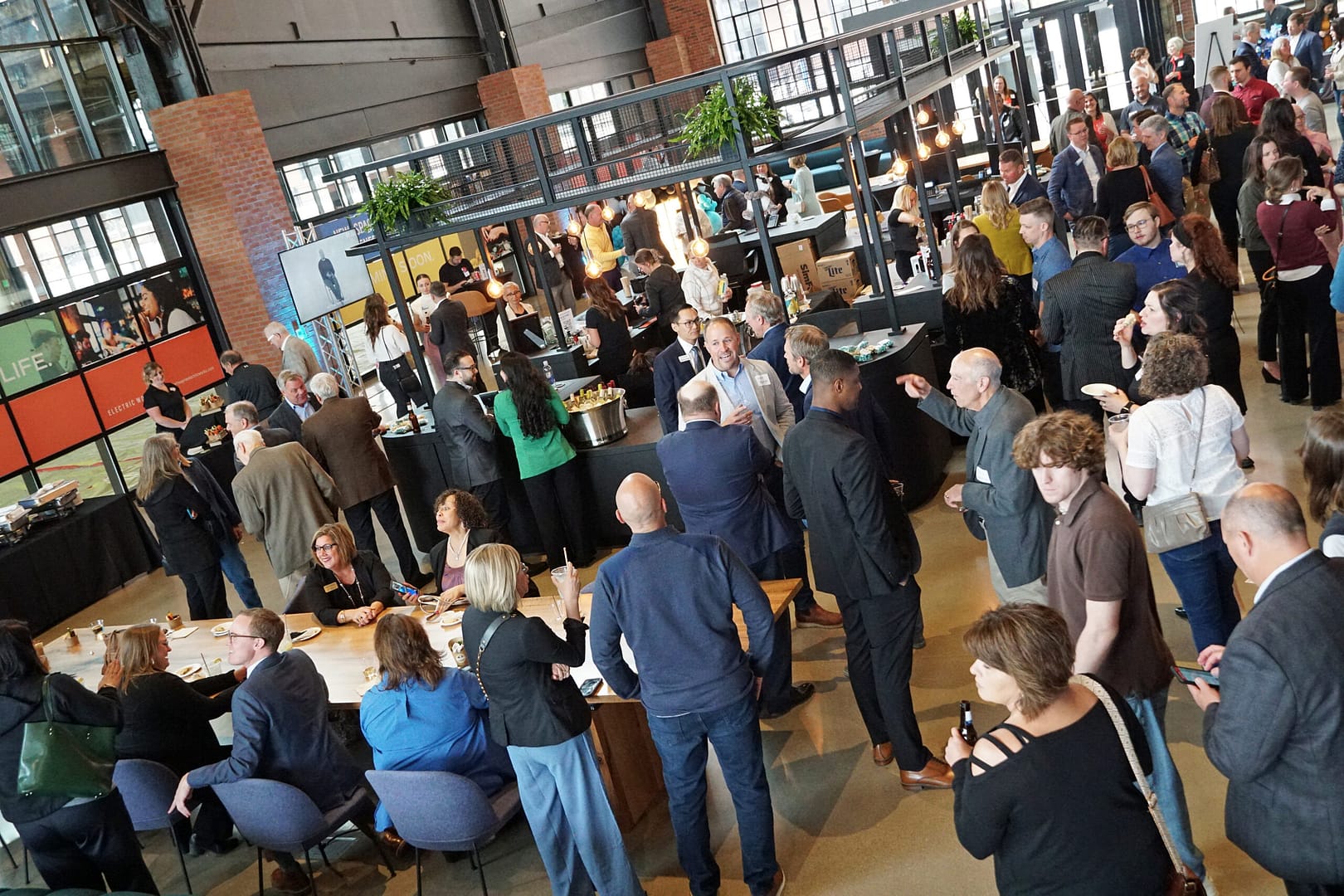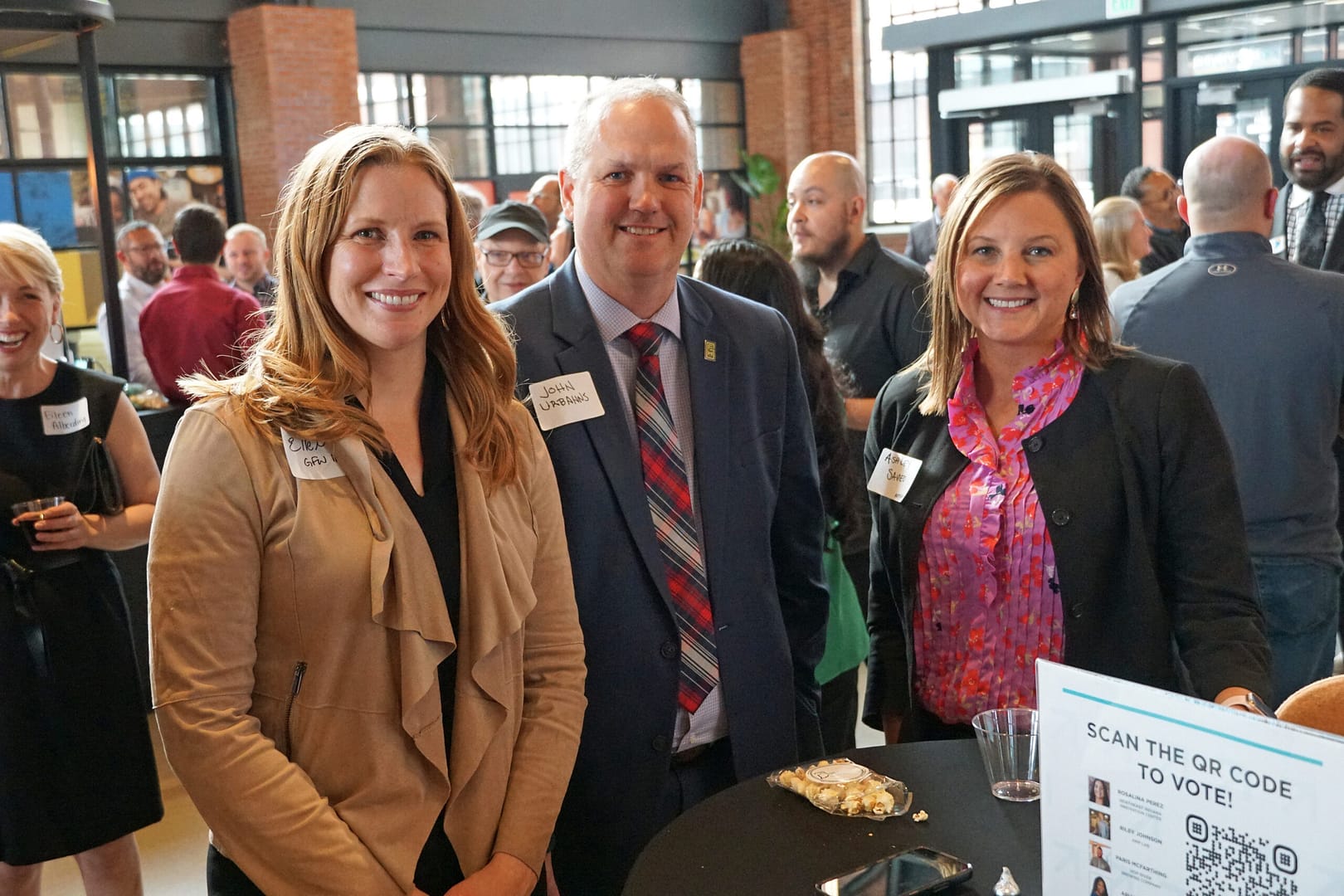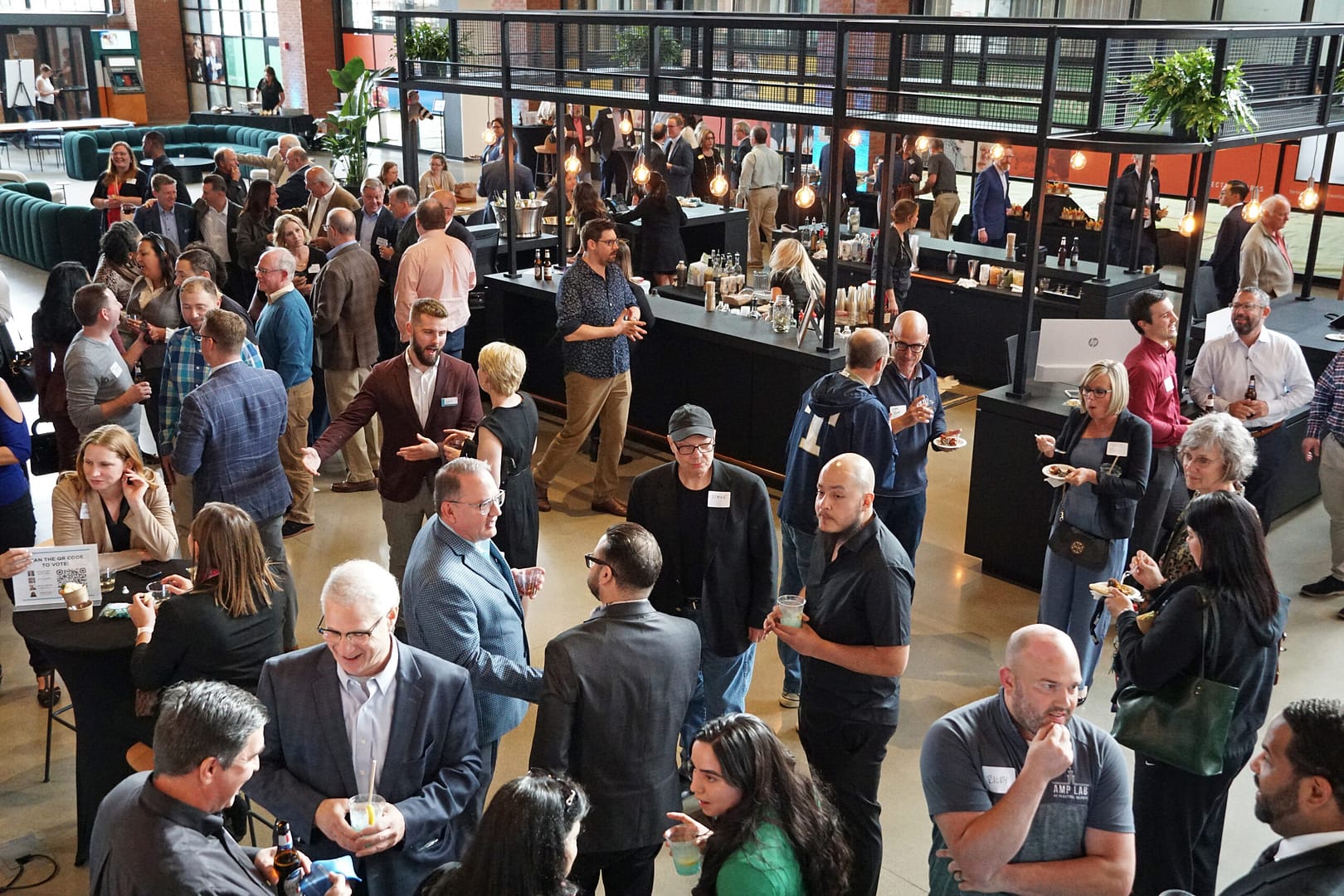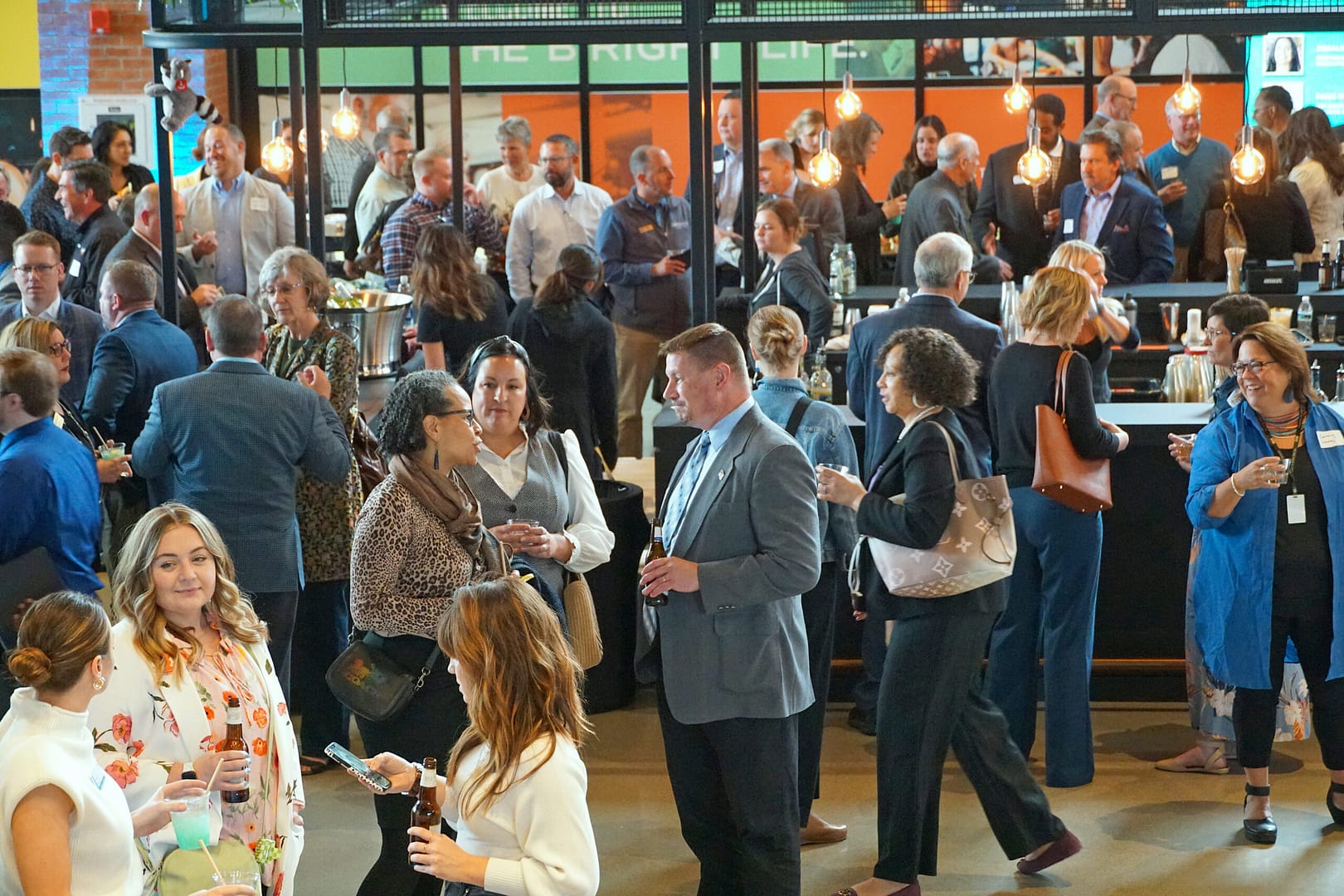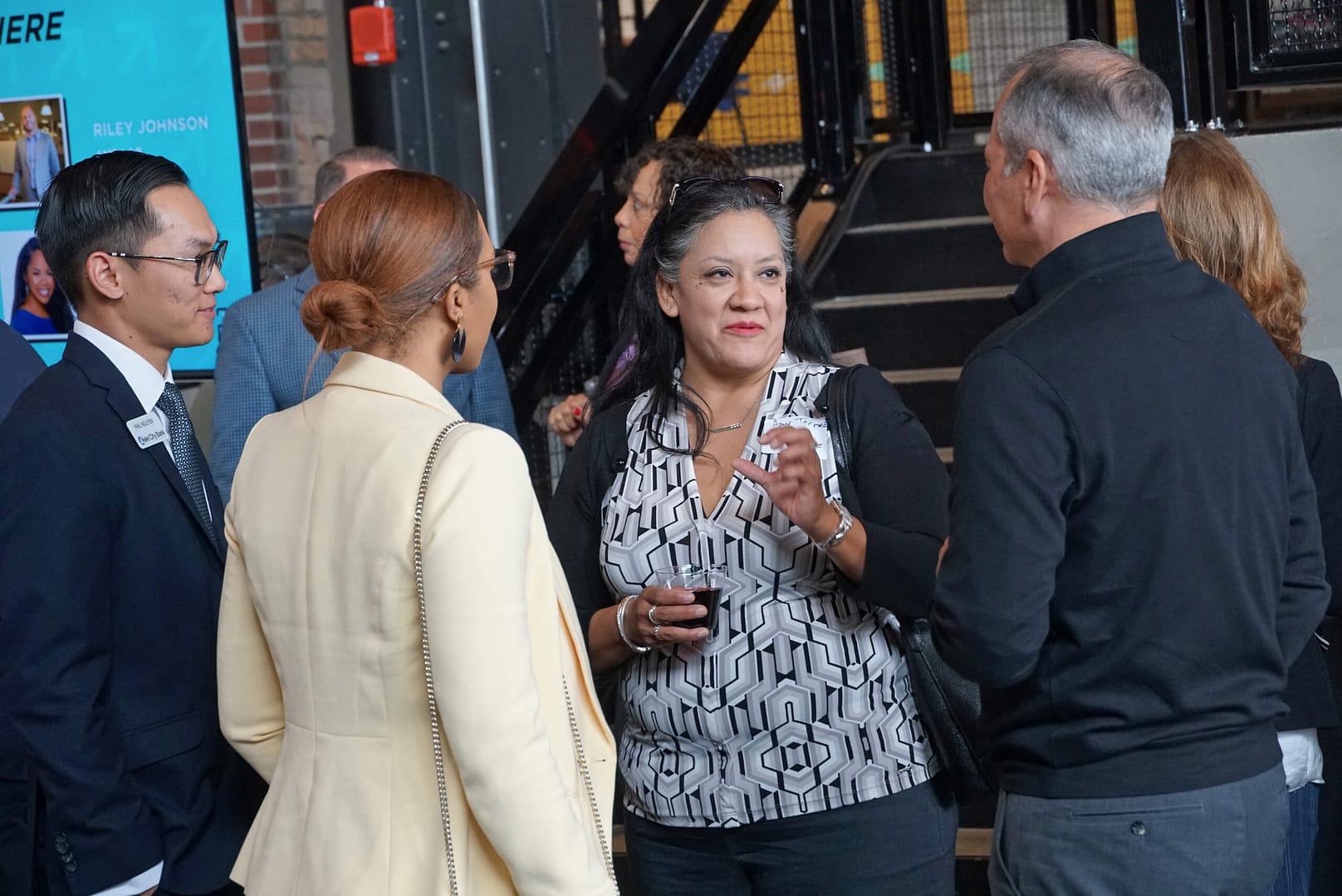 Photos from the 2023 Pioneer Starts Here Event
NEI SWAG
Shirts and hats and pens – oh my! Team NEI swag is coming. We and our friends / vendors are busy designing things you'll want to wear and use! More coming on this soon!
Thank you, BP Promos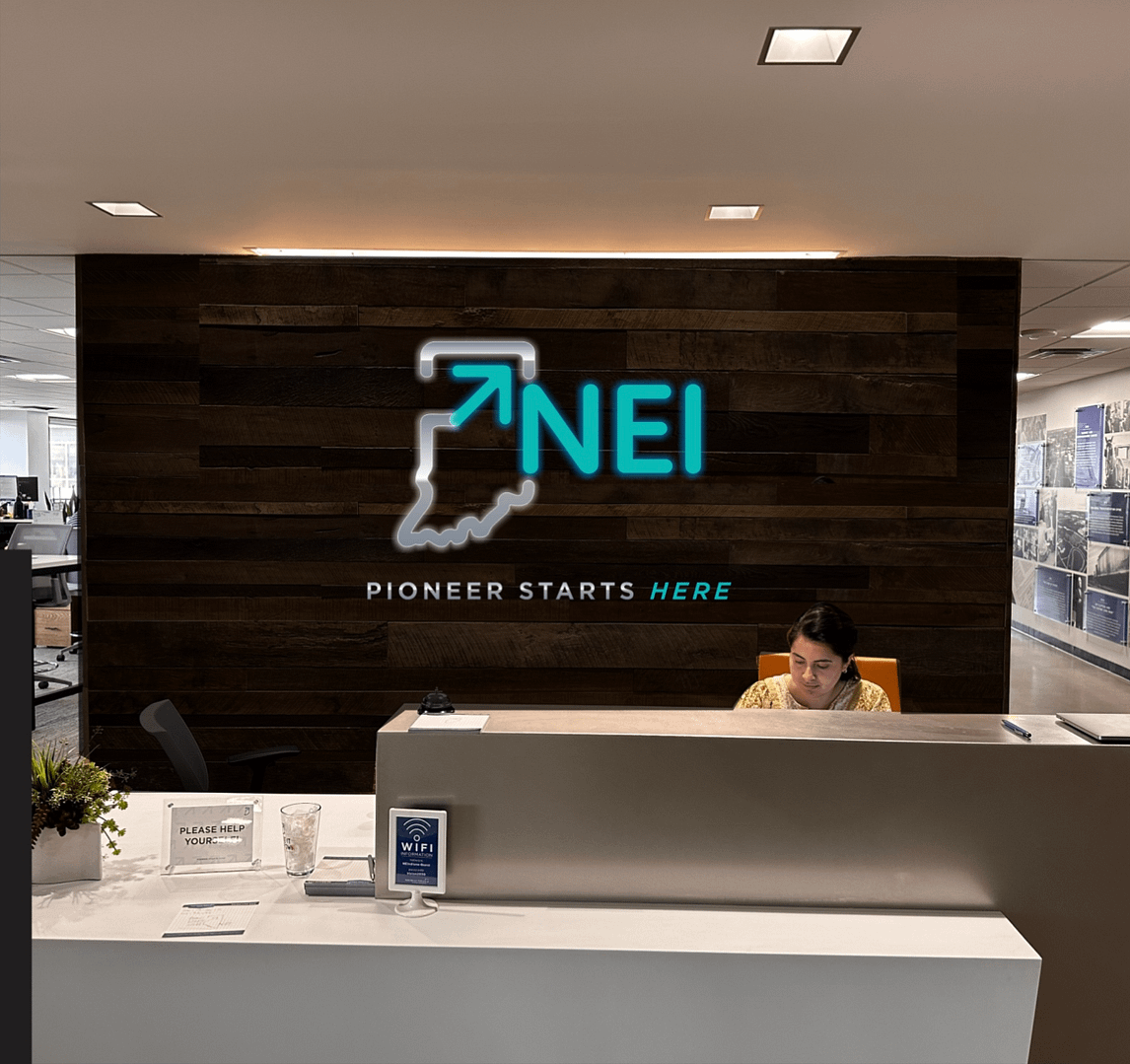 OFFICE UPDATES
Our lobby is also receiving a facelift! As a region and organization, we are constantly evolving and welcoming change and challenge alike: we wanted our identity to reflect that. Come see us and check out our new high-tech, halo-lit sign, courtesy of our friends at Bright Signs Marketing.

PRESS RELEASES